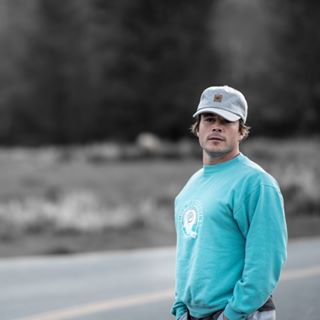 Forrest is an American dog-trainer and educator. Over the past decade he has travelled globally sharing insights, experiences, training techniques, and encouragement to dogs and people, in effort to bring a greater quality to their interactions and learning.
Forrest is known for his innovative, relationship-centered approach to training and his passionate and personalized teaching style. He's been called inspiring, genuine, motivating, and outside the box.
Through his seminar work, online classes, and DVD & Streaming Video resources, Forrest has influenced thousands of fellow students, practitioners, and teachers throughout the world.
Forrest lives in the Pacific Northwest and enjoys life there with his partner and their four dogs: Amos, Elzer, Endy, & Leo.
@forrestmicke on instagram